Since the new year has started, many of you must have new year resolutions for getting fit so here we will be sharing the best gym in delhi or fitness studios near you in Delhi–NCR with you so that your new year resolution should not be wasted. These gyms are literally the best and trust me you will not regret and will thank me later on that you followed my advice.
Yasmin karachiwala's Body Image, Greater Kailash 2
If you are into fitness Yasmin Karachiwala is no longer a new name to you. She has transformed so many Bollywood celebrities, famous personalities with pilates. You should feel great that now Yasmin Karachiwala's body image centre is in Delhi also. They have the most neat and clean fitness studio and trust me that the staff is way too humble. You will love it here.
Fitness First, Connaught Place
Fitness First is one of the most luxurious gym chains. They are equipped with modern equipment. Not only this, the trainers and nutritionists over there are well trained. Their niche is famous celebrities and hot shot people. Fitness first definitely provides best fitness services in delhi NCR
Chisel Punjabi Bagh
Chisel is definitely the most famous gym amongst youth, Their association with Virat Kohli has given it a next level hype. If you are staying in west delhi then this is the best gym to go and trust me you will fall in love with the ambience of this gym. They not only offer weight training but also they will give various other forms of workout also like bhangra, zumba and yoga. So if you get bored with weight training you have other forms of workouts also.
Gold Gym East of Kailash
Gold gym needs no introduction.It is such a famous gym chain all over the world. To be honest Gold Gym, East of kailash has one of the best equipment and the best crowd to workout with. The trainers over there are so humble and will guide you the right way. You will get addicted to the gyms once you start going over there.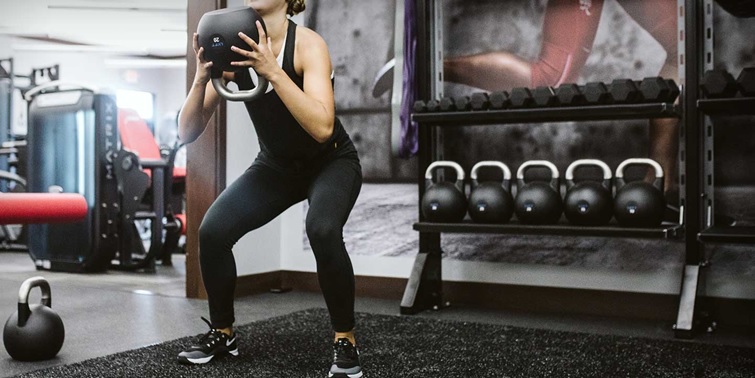 Planet Ultra Fit Gym and Fitness, Saket
If you want luxury along with gyming then planet ultra Fit gym and fitness is your place. The best part of this gym is that they give lady personal training also. So if you want to go for PT
they definitely have the best team for that. I feel in love with this gym in and out and will definitely recommend it to everyone.
Hype the gym, mayur vihar
As the name says Hype, it is definitely the hype amongst the gyms in Delhi for workout. They have the most quirky interior and not only this the staff is so good also not to forget the equipment. They have such amazing equipment for workout with which you will fall in love.
Fitness Future Gym, Karol Bagh
Fitness future gym has all good trainers that will help you throughout the workout. They will correct your posture and will guide you throughout the workout. If you are looking for a place only for workout then trust me this is the place you should go. Membership over here is definitely the best.
Strive fitness Malviya Nagar
If you want to achieve your fitness goals then this is the best place to go. They have core ABT training also with strength training and so much more. Visit there once and thank me later
Muscle factory gym and crossfit
This gym has the most positive vibes throughout. Workout sessions there will be the best one. They not only offer strength training but also cross fit and the cross fit space over there is so amazing that you will gonna fall in love with it,
Luxury akhada gym, Punjabi bagh
As the name got swag similarly this place also got a swag. Visit there for your workout and you will definitely not leave this place for sure.
Also you need not to buy all the given membership just get FITPASS membership and have access to all the gyms registered with them nearby at such an economical price.