Optam Clinics & Diagnostics Centre is one of the leading health care centers in Pathanapuam, Kerala, with state-of-the-art equipment and facilities matching global standards. Optam Incorporation is initiated by a group of passionate and innovative entrepreneurial minds to make positive changes in human life. Optam diagnostics is our first venture after carefully analyzing the community's needs in Pathanapuram and its surroundings.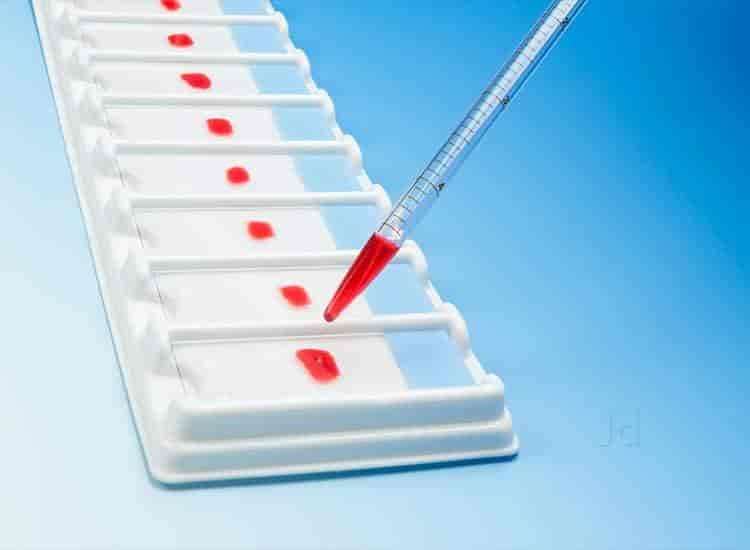 The team is led by healthcare management experts having more than a decade's experience in establishing Hospitals, Clinics & Pharmacies across GCC & India. Optam Diagnostics offers a wide range of services, including advanced laboratory tests, Digital X-Ray, 4D ultrasound Scanning, Homecare Services, Covid tests, Health Checkups, doppler studies and health checkup packages.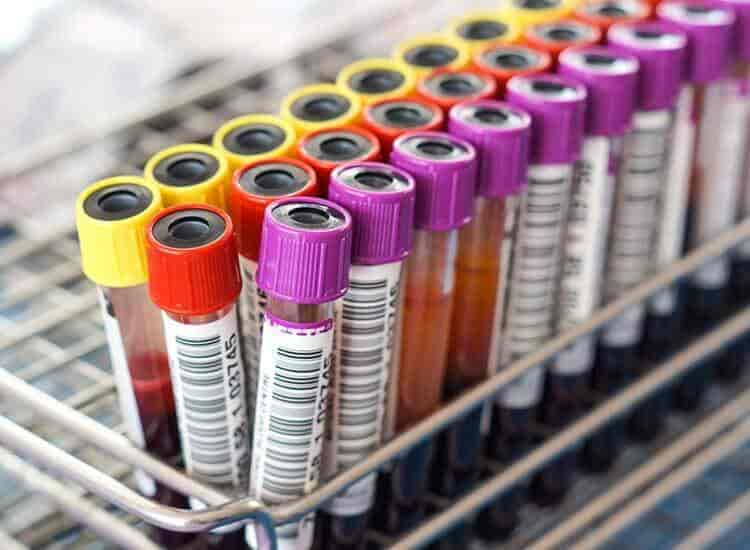 Optam Clinics & Diagnostic center's vision is to inspire and implement innovative solutions to enable healthcare delivery in its purity, quality, affordability, and accessibility to the mankind with utmost simplicity. Optam Clinics & Diagnostic center's mission is to provide state-of-the-art diagnostic facilities in the region that we operate at an affordable cost. Diagnostic facilities have a very important role in treatment and we strive to provide the most accurate diagnostic results.